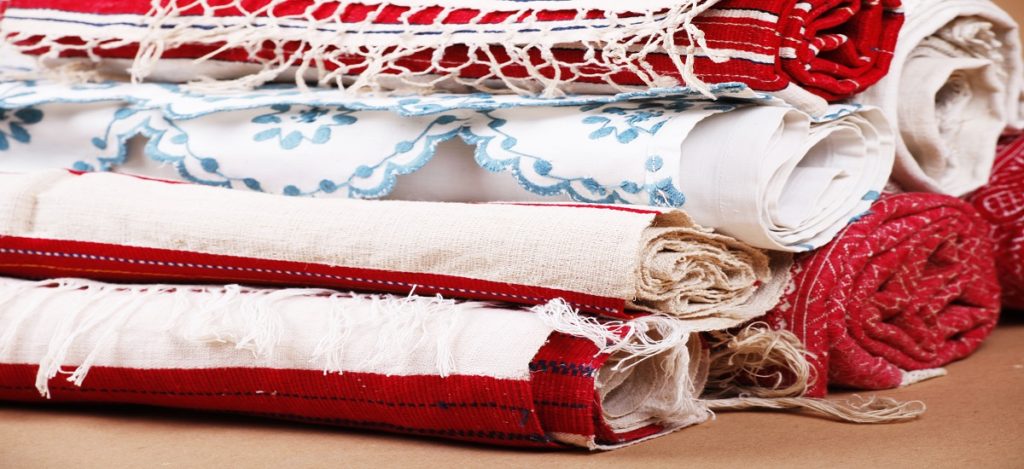 RUSKA ODLOHA
1229 artifacts from the material culture of Ruthenians are kept in the historical-ethnographic collection Ruska odloha,which is located within the Greek Catholic parish in Djurdjevo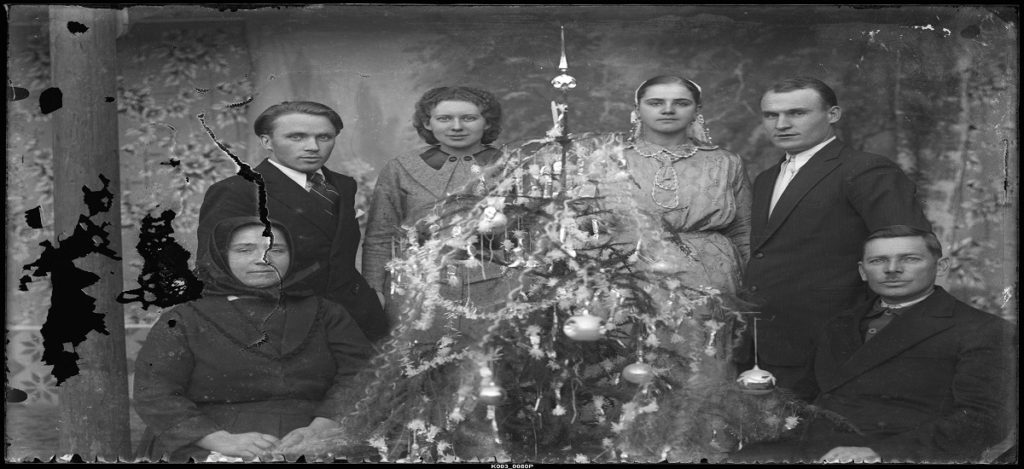 GLASS PLATES OF THE BUDINSKI FAMILY
Almost 1,000 glass plates from the legacy of photographers Budinski were scanned in order to preserve the cultural and historical heritage of the Ruthenian people in this region.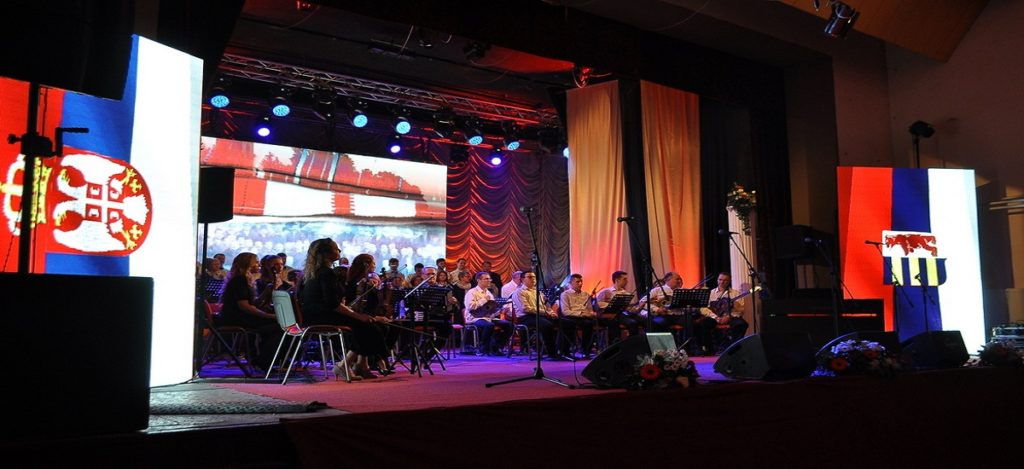 NATIONAL HOLIDAY
The Institute is the main organiser of the Central Celebration of the National Holiday of Ruthenians in Serbia, which this national minority began to mark in 2008.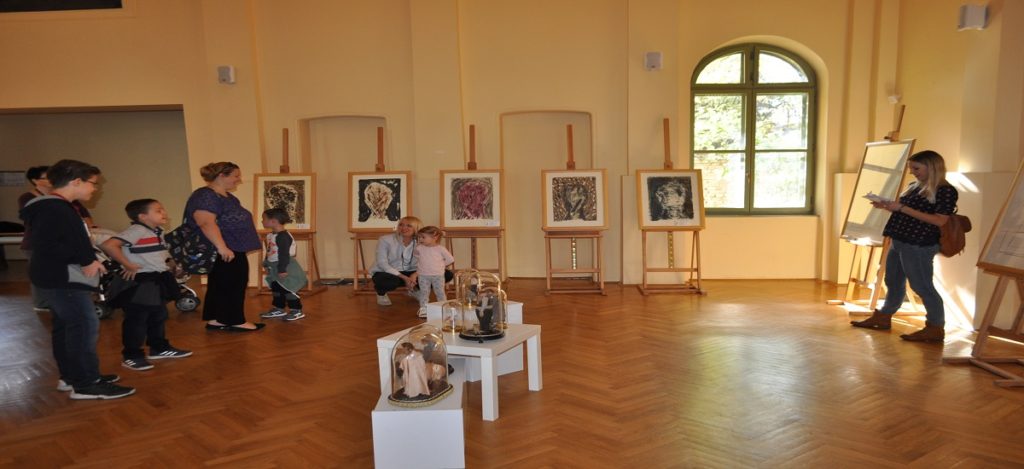 NEW GENERATIONS
We build future generations in time through introducing the history, language, culture and cultural heritage of Ruthenians to the youngest population.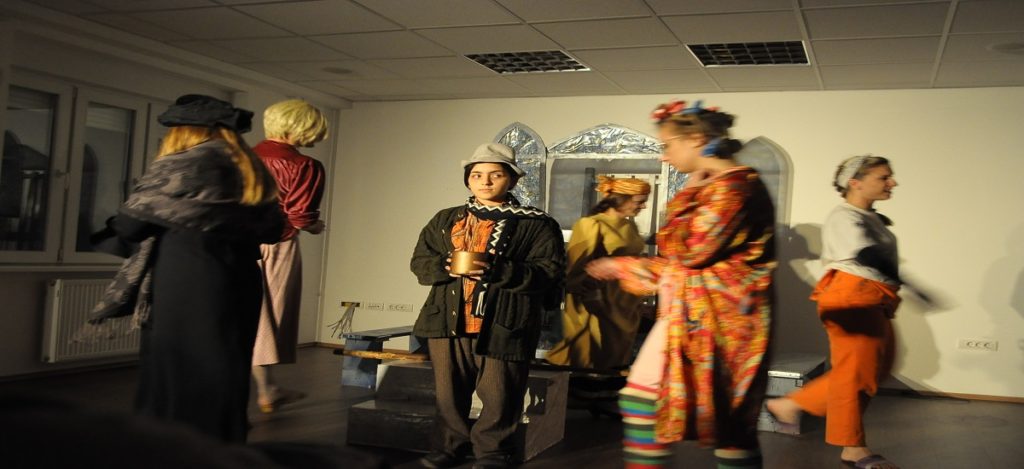 YOUTH PROGRAMS
It is necessary to give an opportunity to the youth to acquire the skills necessary for understanding and respecting their own and other cultures.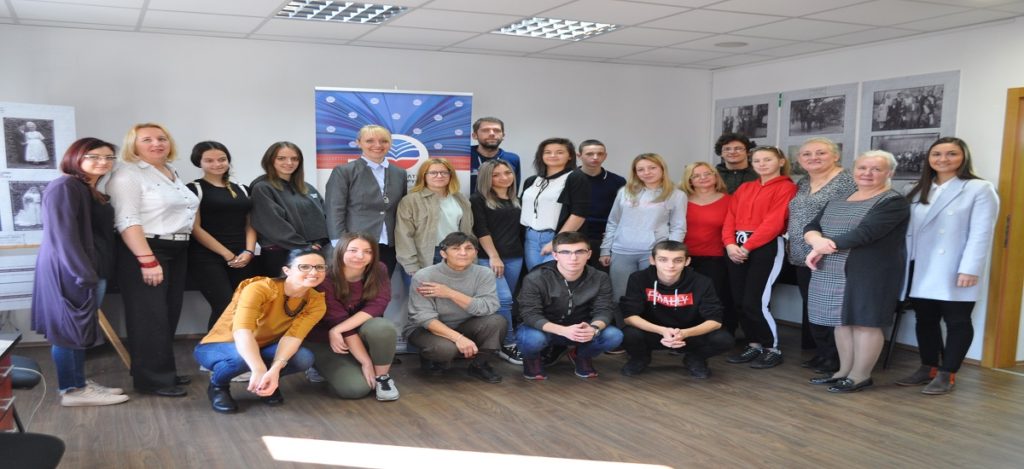 INTERCULTURAL DIALOGUE
We open and promote intercultural dialogue through finding specific joint threads in the field of culture and cultural heritage.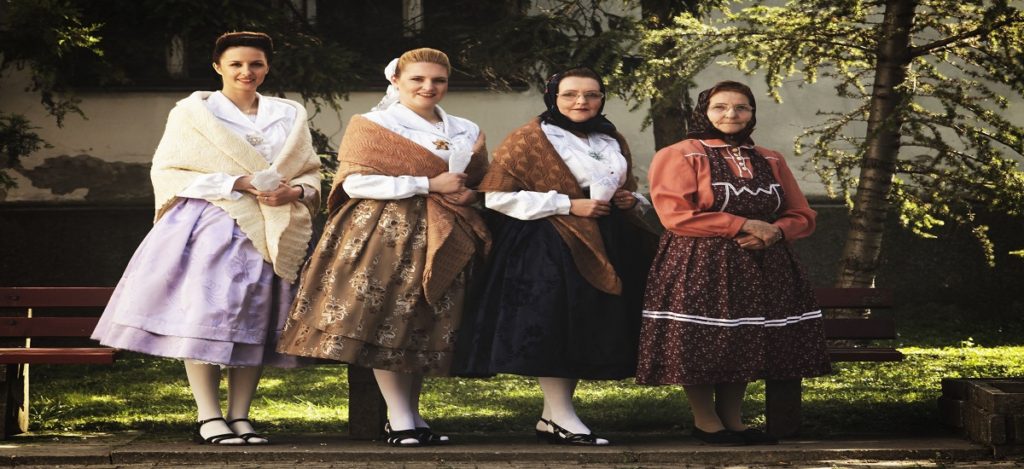 FOLK COSTUME AND DANCES
Field research has shown that rare people still remember how the Ruthenian festive folk clothing was sewn and decorated, on what occasions and how it was worn.

Ruthenians have lived for over 260 years on the territory of today's Serbia. In their rich tradition, January 17, 1751, remains recorded as a special date. That day, the administrator of the chambers of the Habsburg Monarchy in Bačka, Franc Jozef de Redl, signed an agreement on the settlement of the Comorian desert Veliki Krstur.
---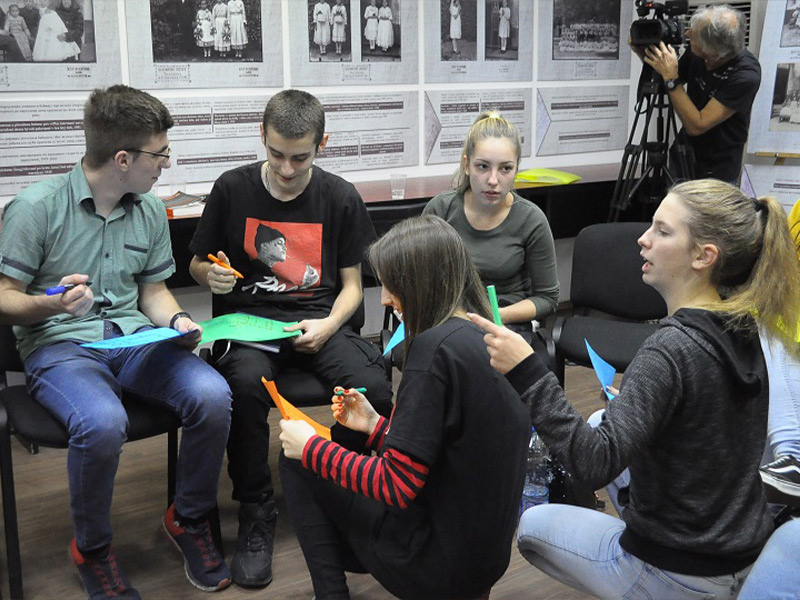 The Institute, in line with its strategic commitment and mission, is also dedicated to opening and improving dialogue between different cultures … [Read more…]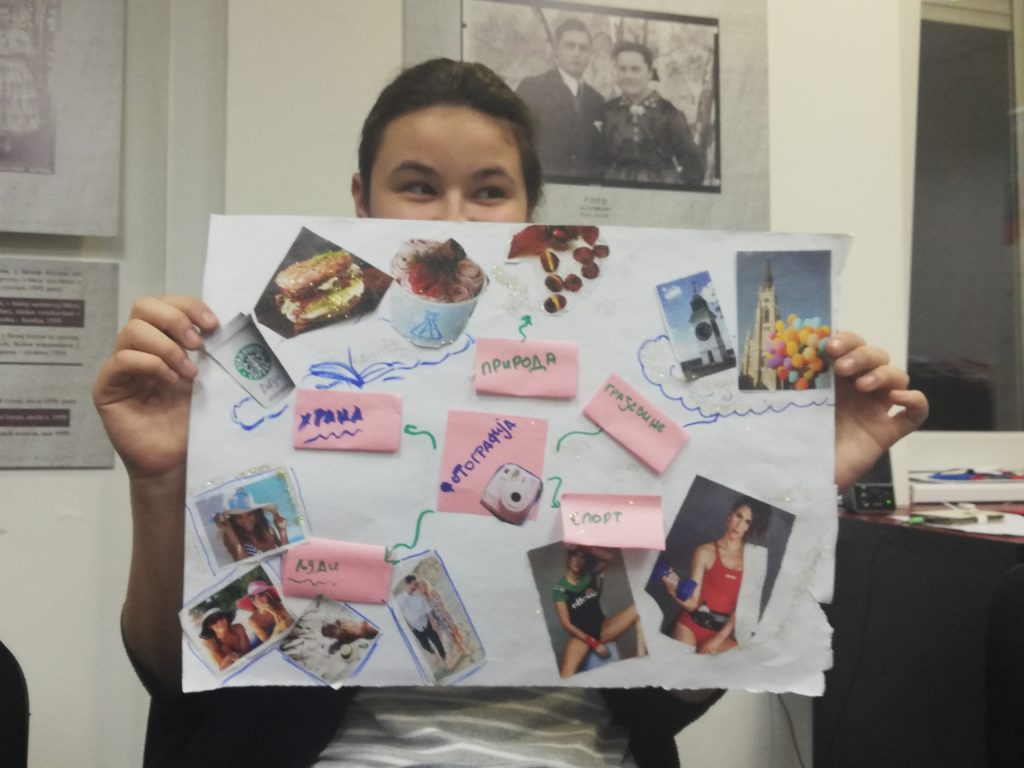 We invite children and their guardians (parents, grandparents, relatives), students and other young people to directly participate in the creation of cultural … [Read more…]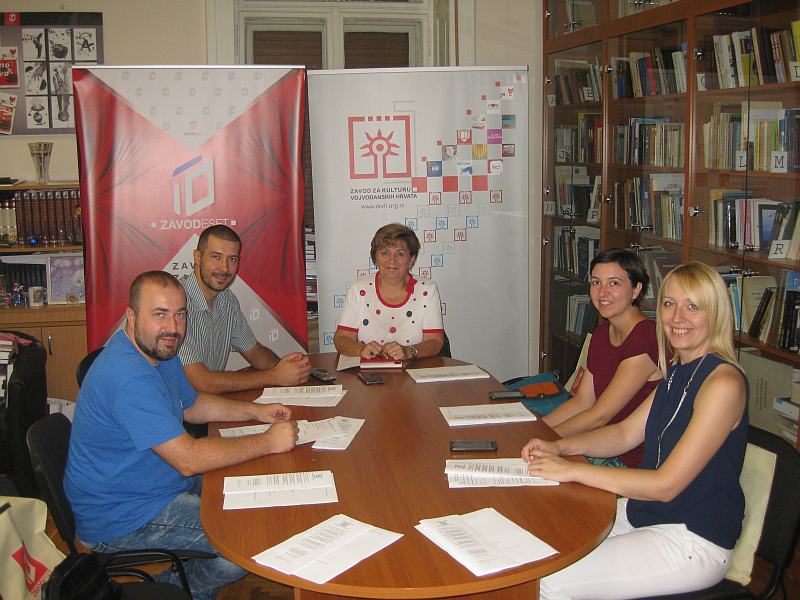 We want to create an environment where creative and constructive ideas are developed, a place to strengthen, preserve and nurture Ruthenian culture … [Read more…]
---
---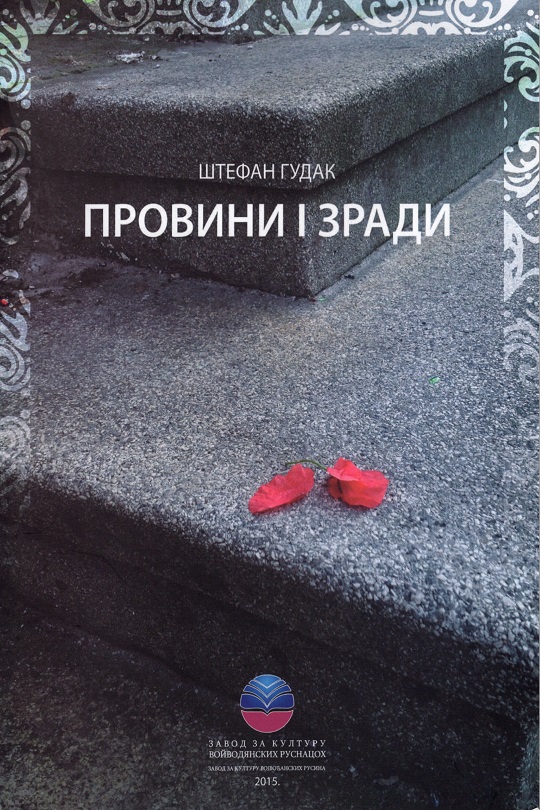 Приповедки Штефана Гудака преложени на українски язик.
08/07/2019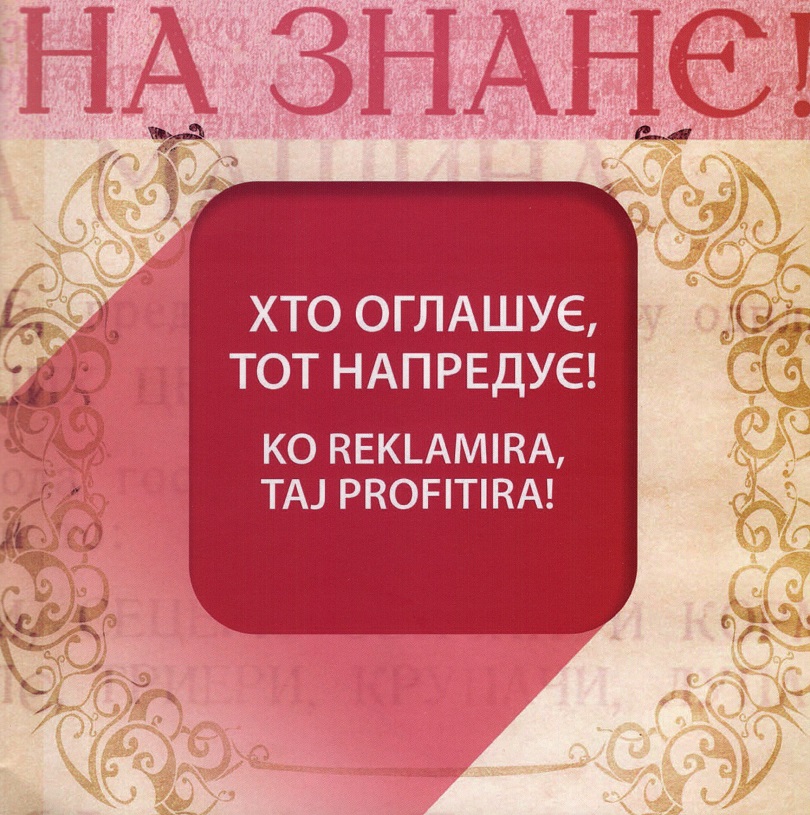 Каталоґ - Хто оглашує, тот напредує! приказує оглашки и реклами у рускей периодики
08/07/2019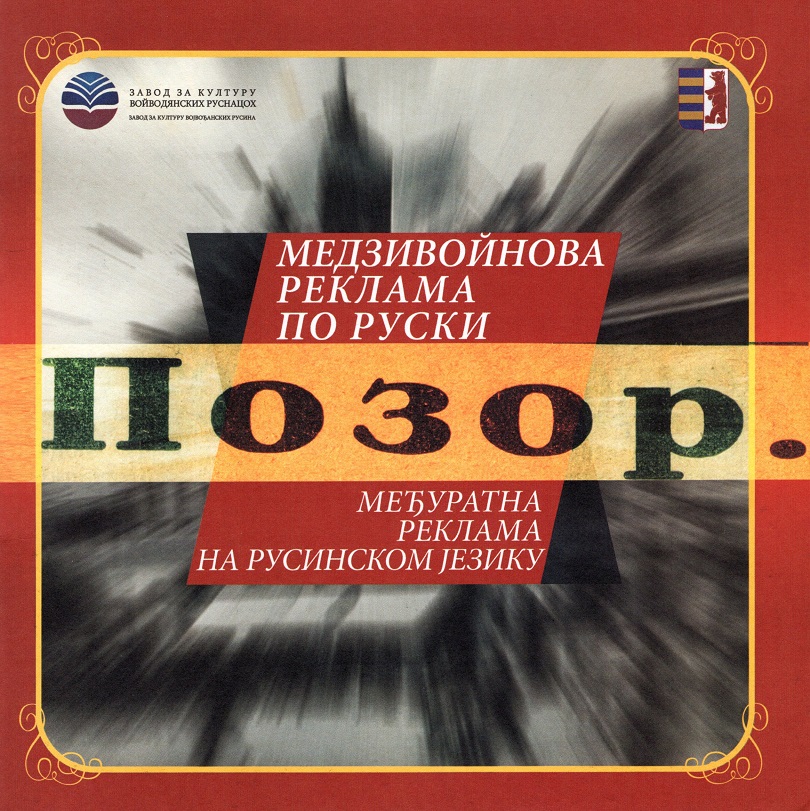 Зоз зявйованьом друкованей периодики по руски почали виходзиц и реклами за продукти и услуги на руским язику.
08/07/2019
---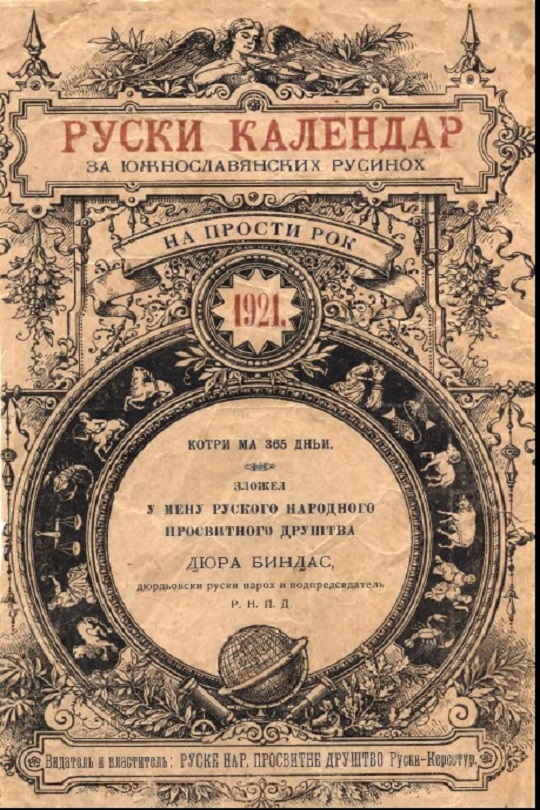 Фундамент руского литературного язика и култури. То перше число рочнїка.
23/07/2021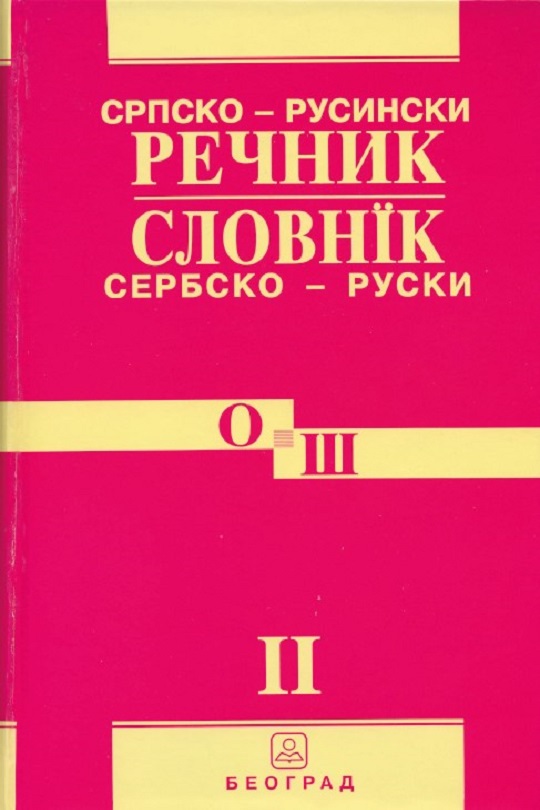 Други том Сербско - руского словнїка, О - Ш
08/02/2021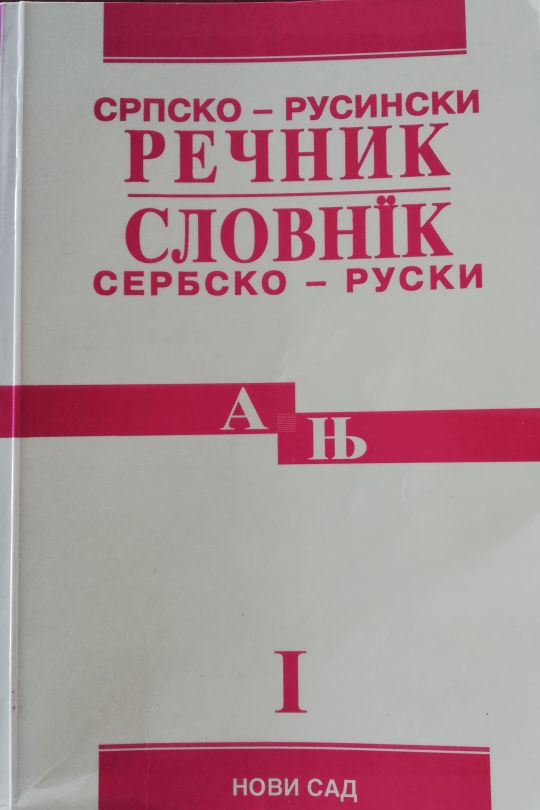 Перши том Сербско - руского словнїка, А - Њ
08/07/2019
---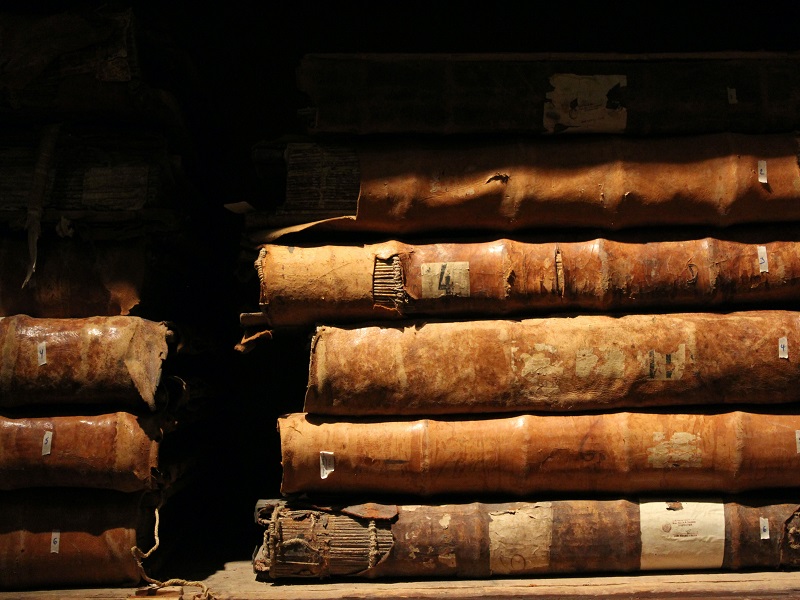 BIRTH, MARRIAGE & DEATH CHURCH RECORDS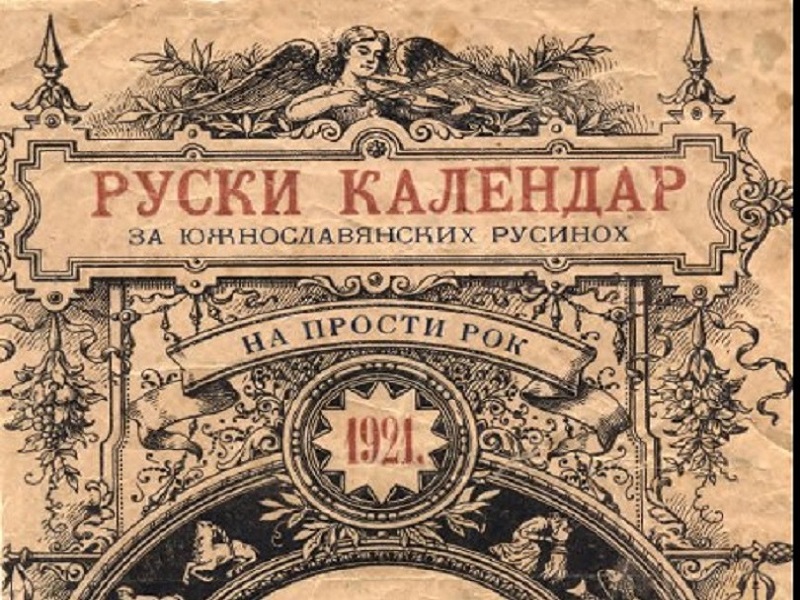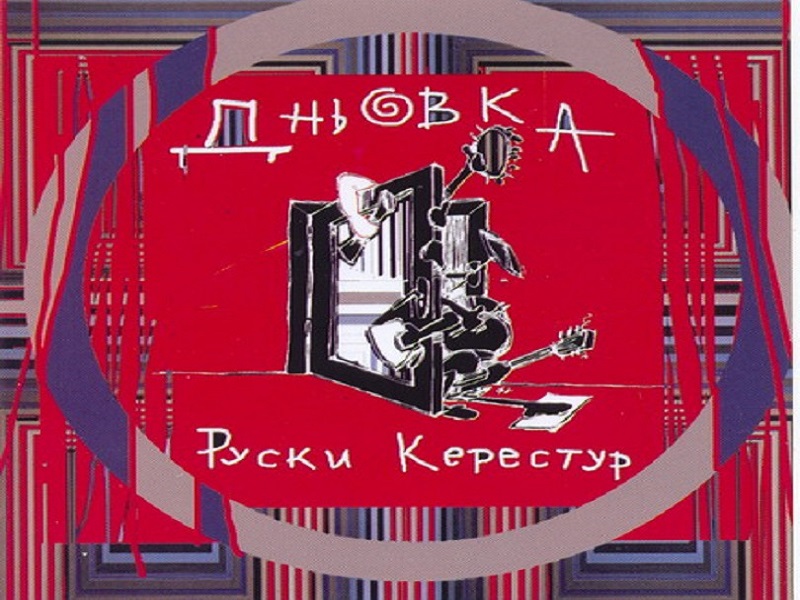 YOUTH CONTENT
---