Working with local self-governments in Vojvodina, in which the Ruthenian community lives, the civil sector, the church, academic public, minority and majority media, donors and a large number of dedicated individuals and enthusiasts, the Institute affects positive changes in the cultural sphere of this community in several areas: cultural heritage, library and information activities, literature, music, art, visual and applied arts and architecture, stage art, cinema and audio-video creativity, photography, multimedia, educational and educational work in the field of culture and other artistic programs.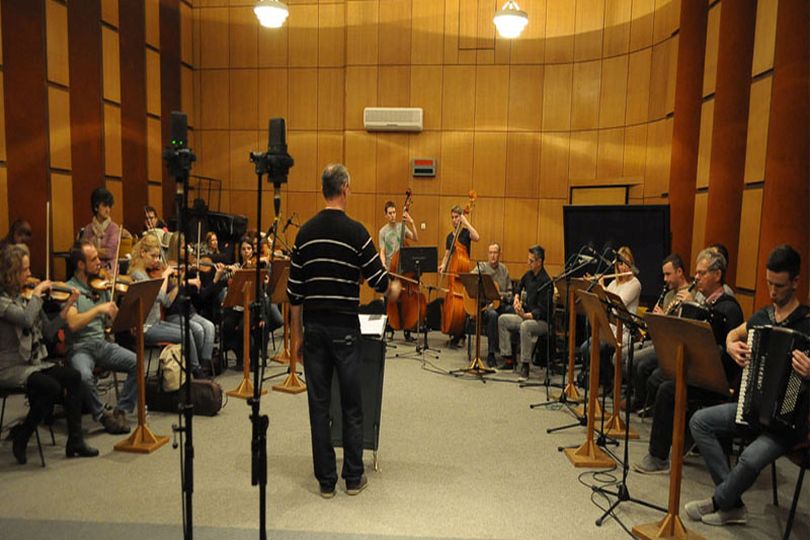 The Institute is committed to providing conditions for development, stimulation research, detection, protection, preservation, education, use and presentation of Ruthenian culture, building a library and information system, as well as encouraging intercultural dialogue and developing an active relationship with the audience.
We are open for cooperation and all your suggestions. For all your further questions and contact us via e-mail: office@zavod.rs or zavod.rusini@gmail.com.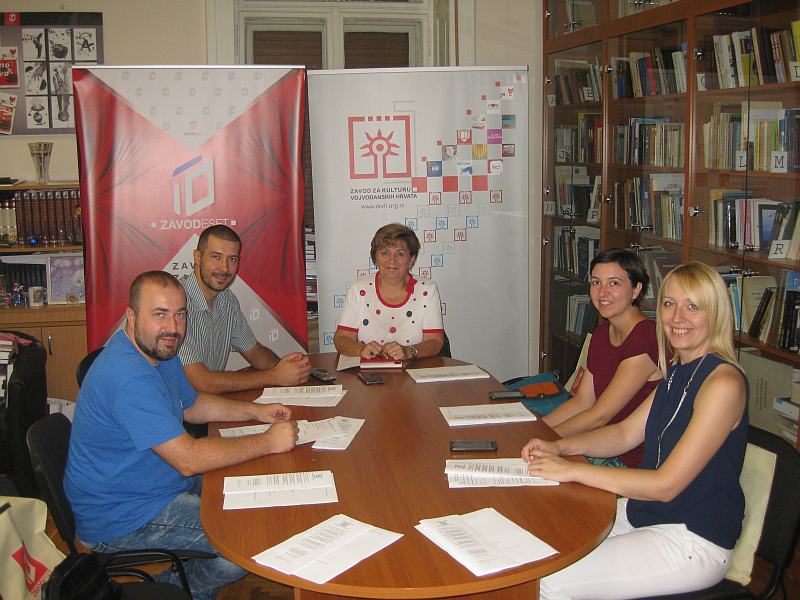 We wish to thank the partners who have helped us in the realization of a great deal of our goals:
Provincial Institute for the Protection of Cultural Monuments, Museum of Vojvodina, Theater Museum of Vojvodina, Cultural Institutes of – Romanians, Slovaks, Hungarians and Croats, local self-governments inhabited by Ruthenians, National Council of Ruthenian National Minority, Press-publishing institution "Ruske slovo", Public broadcasting institution RTV, Department for Ruthenian Studies, Ruthenian National Theater "Petro Riznič Djadja", Cultural Center Ruski Krstur, National Orchestra of Ruthenians, cultural art and cultural educational societies in the places where Ruthenians live and other civil society organizations and informal organizations dealing with Ruthenian culture and language, Ruthenian parishes.