Our goal, as it has been so far, is to be the centre of creativity, inspiration, learning, enjoying, exchanging ideas and nurturing memories.
Exhibitions, projects, events and all other activities we implement require maximum engagement of all members of the team, employees and associates.
An important segment of our policy is openness to all segments of the community.
Cooperation with other institutions and the commercial sector contribute to the quality of our programs and activities.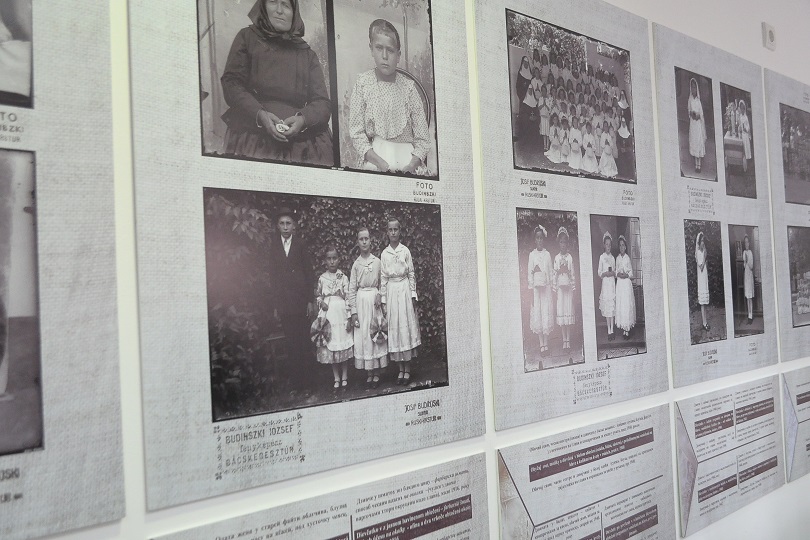 We invite you as a sponsor to help us realise our programs financially, and contribute to the creation of business awareness that stimulates socially responsible activities.
In addition to media visibility within already planned programs (highlighting sponsors in all announcements of events, strategically positioning the logo on all printed materials, presence on social networks and website), we offer an opportunity of joint creation of philanthropic programs of your company.
If you have recognised your interest in being a sponsor of the programs we are implementing, we are available to you at the telephone number: 021 / 654-6534 or send us an e-mail: office@zavod.rs or zavod.rusini@gmail.com.