Research and preservation of cultural heritage in the villages where Ruthenians lived and live is of special importance. There are too many reasons, and the most important is that today the cultural and historical heritage in this area is disappearing very fast, and in that way the traces of a civilization that has undoubtedly created here by the Ruthenian people are slowly being erased.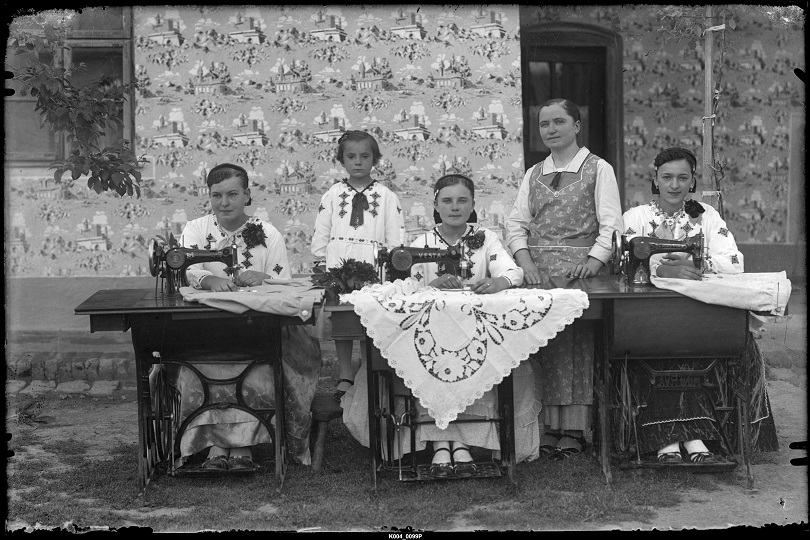 That is exactly why the project of digitization of glass plates of Budinski photographers from Ruski Krstur and identification of persons and events on them was initiated.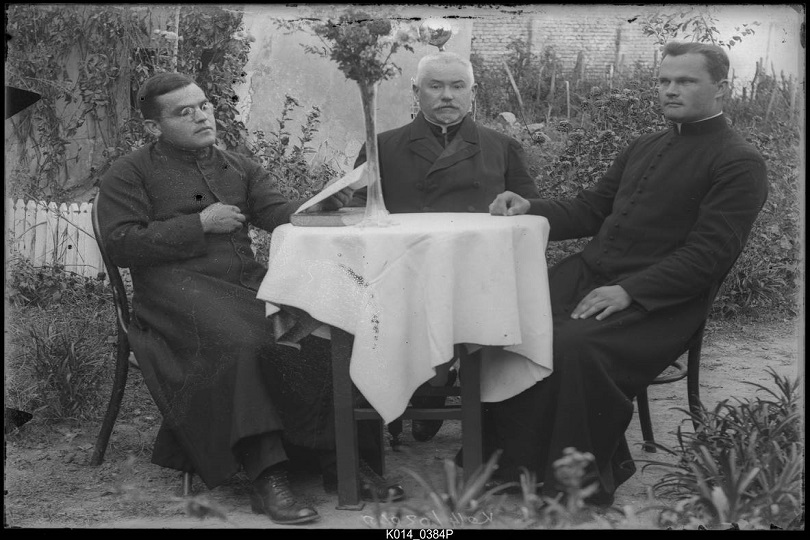 About 850 glass plates were scanned, which represent a kind of testimony to the former life – culture, traditions and customs, as well as people from the Ruthenian community in this area.
Work on identifying identify people and events from the photos is still underway. If you have any information, please contact us by e-mail: zavod.rusini@gmail.com or by phone: 021 / 654-6534. The galleries we have created house all the scanned glass panels so far. Some photographs, if we have received information from the narrators, have full signatures, and those whose signatures are too long have shortened versions of the signatures. If you are interested in additional information about the photos, you can contact us by e-mail: office@zavod.rs or zavod.rusini@gmail.com