As a result of the project "Cultural Heritage through My Lens", which was financially supported by the Novi Sad 2021 Foundation – European Capital of Culture, five photo exhibitions were held in Novi Sad, Bela Crkva, Petrovac na Mlavi and Subotica.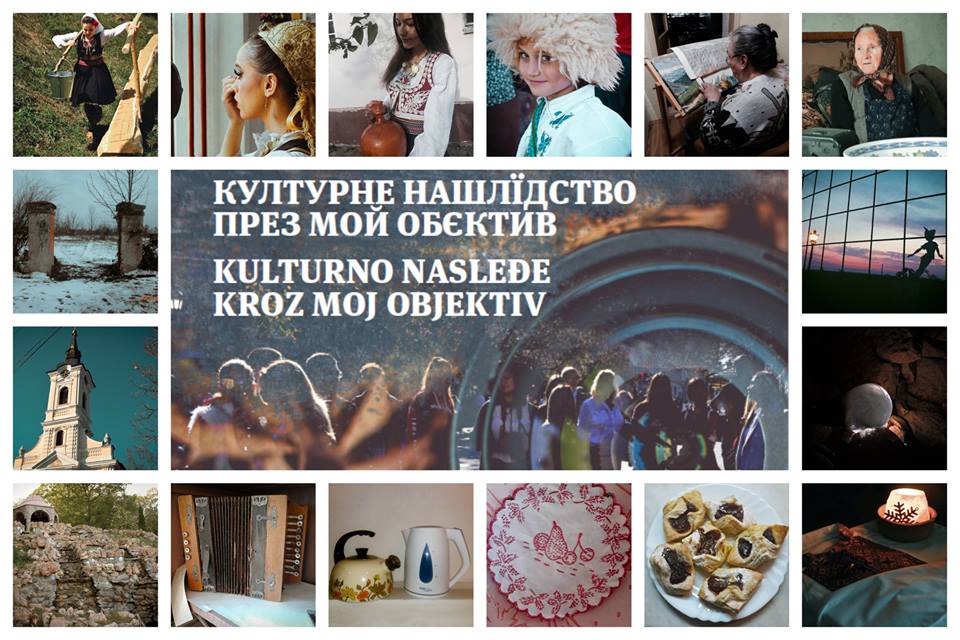 Within this project, 17 high school students, members of Ruthenian, Vlach, Roma, Czech, Bunjevac and Serbian communities participated in several lectures and workshops on the importance and significance of cultural heritage, intercultural dialogue and photography. As a result, they created their own impression of the "Cultural Heritage through My Lens" topic and offered their photographs as an artefact to audiences in four cities. With their photographs they invite us to reflect on our ancestors, ourselves and the generations that inherit us.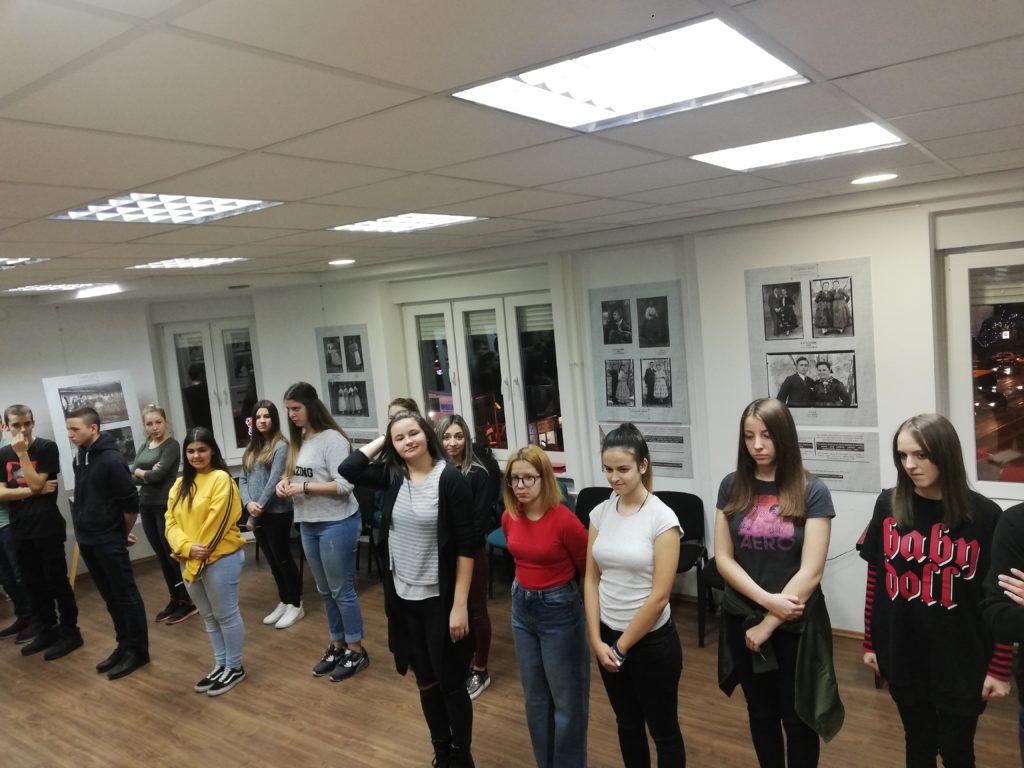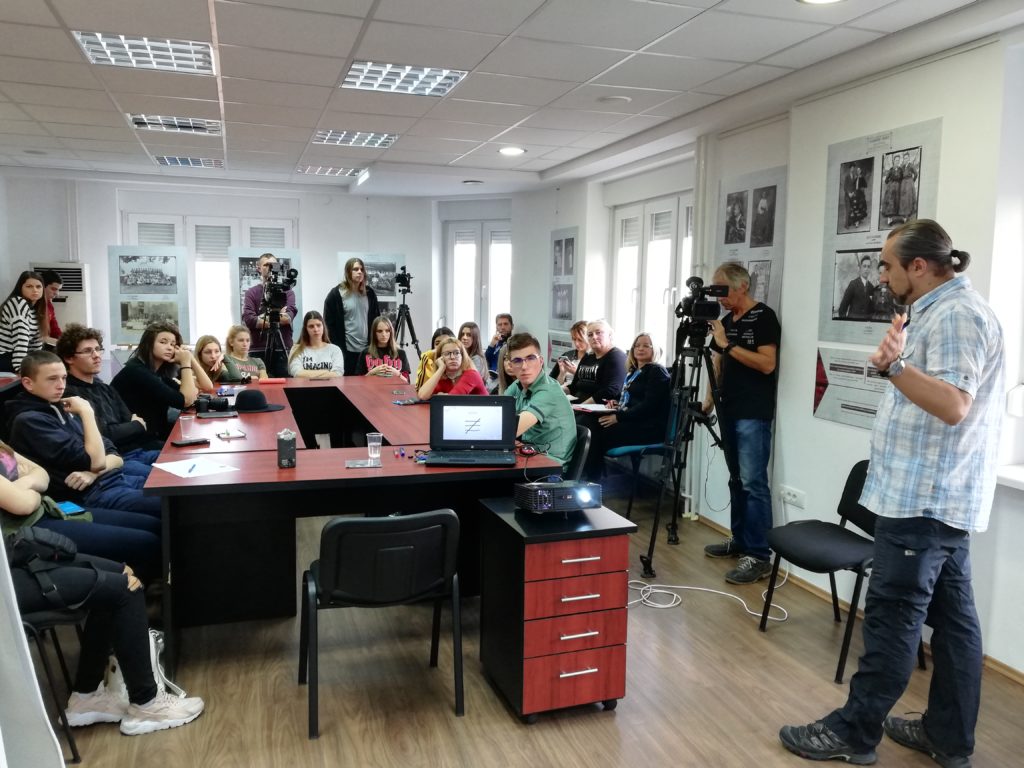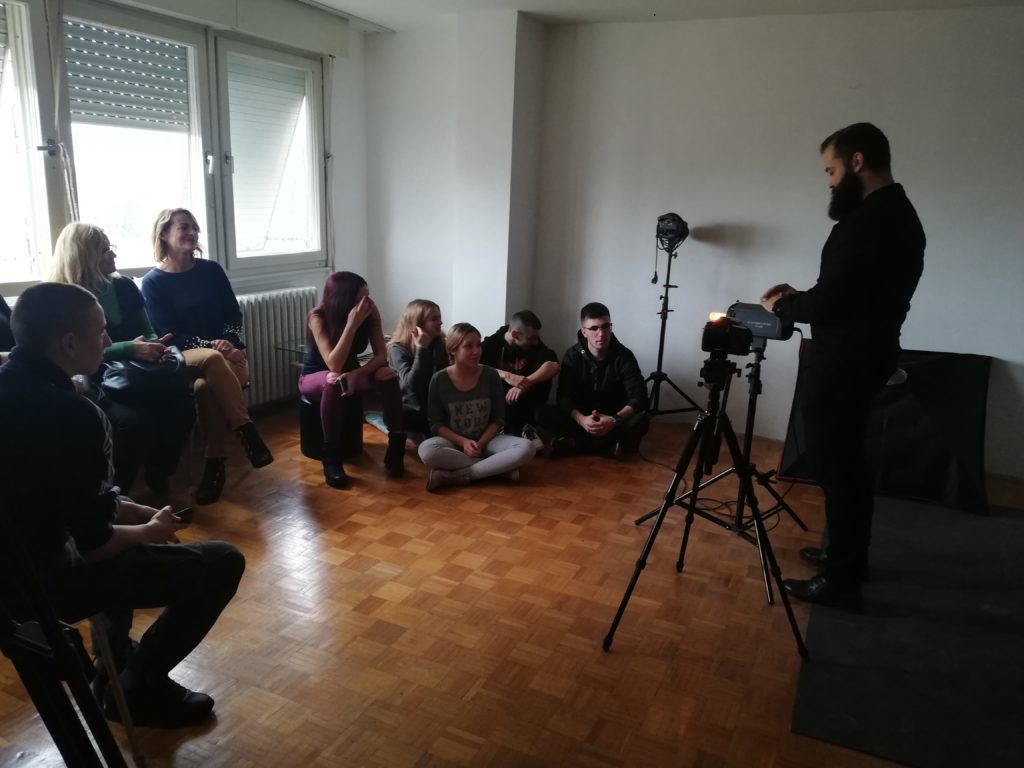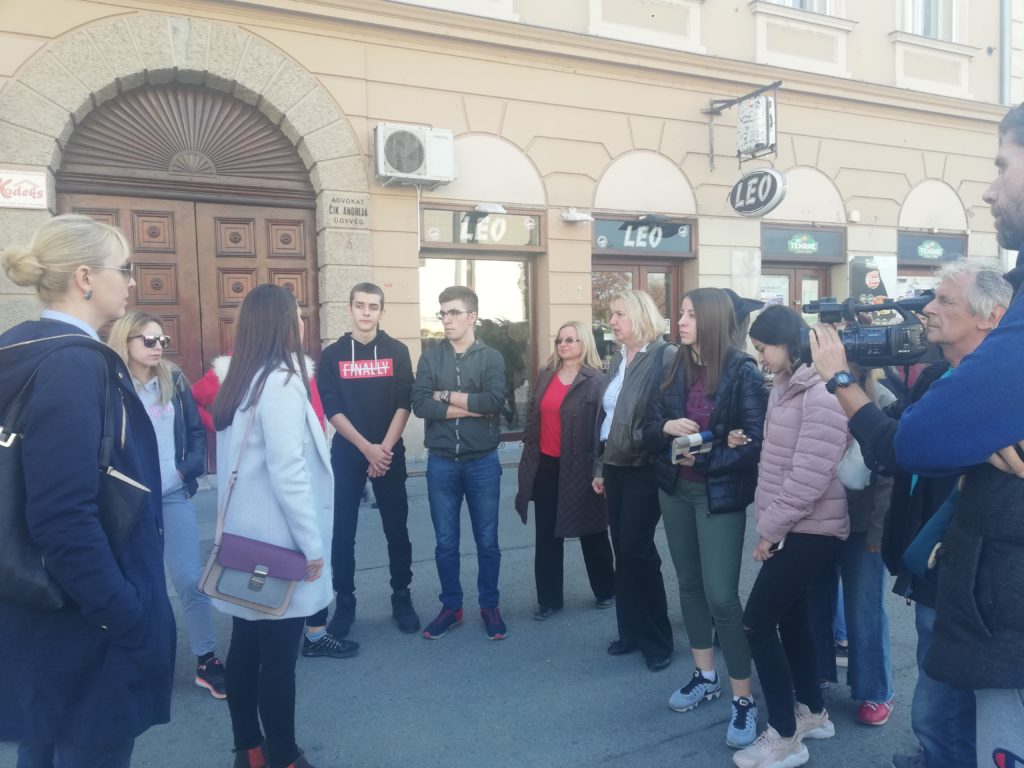 This is one of the projects that the Institute for Culture of Vojvodina Ruthenians is implementing in order to develop its audience. We open our doors to the audience so they themselves could create the contents that the Institute offers in its regular program thus creating our future audience.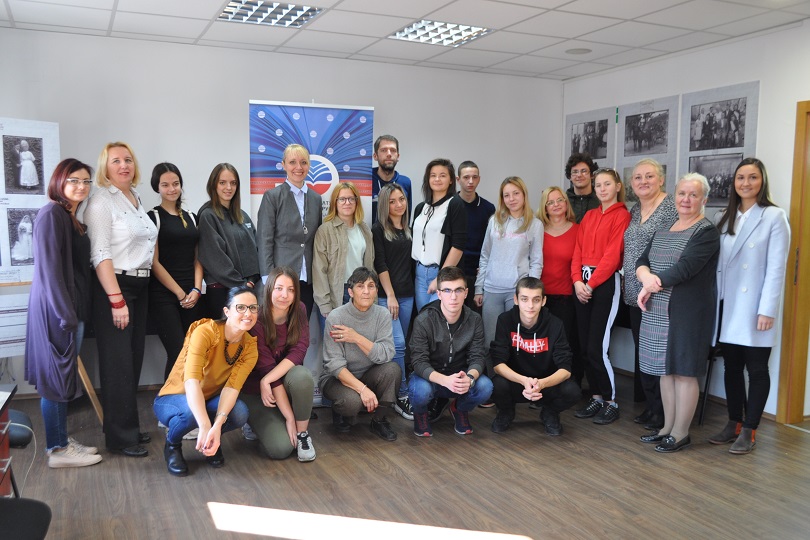 We owe our thank you for an exceptionally successfull project to the Czech National Council, Laza Kostic High School, the Vlach National Council, the Petrovac na Mlava KPC and the Danilo Kis Foundation, as well as all the mentors, lecturers and participants.